s
Senior consultant in Life Sciences, Health and Cosmetology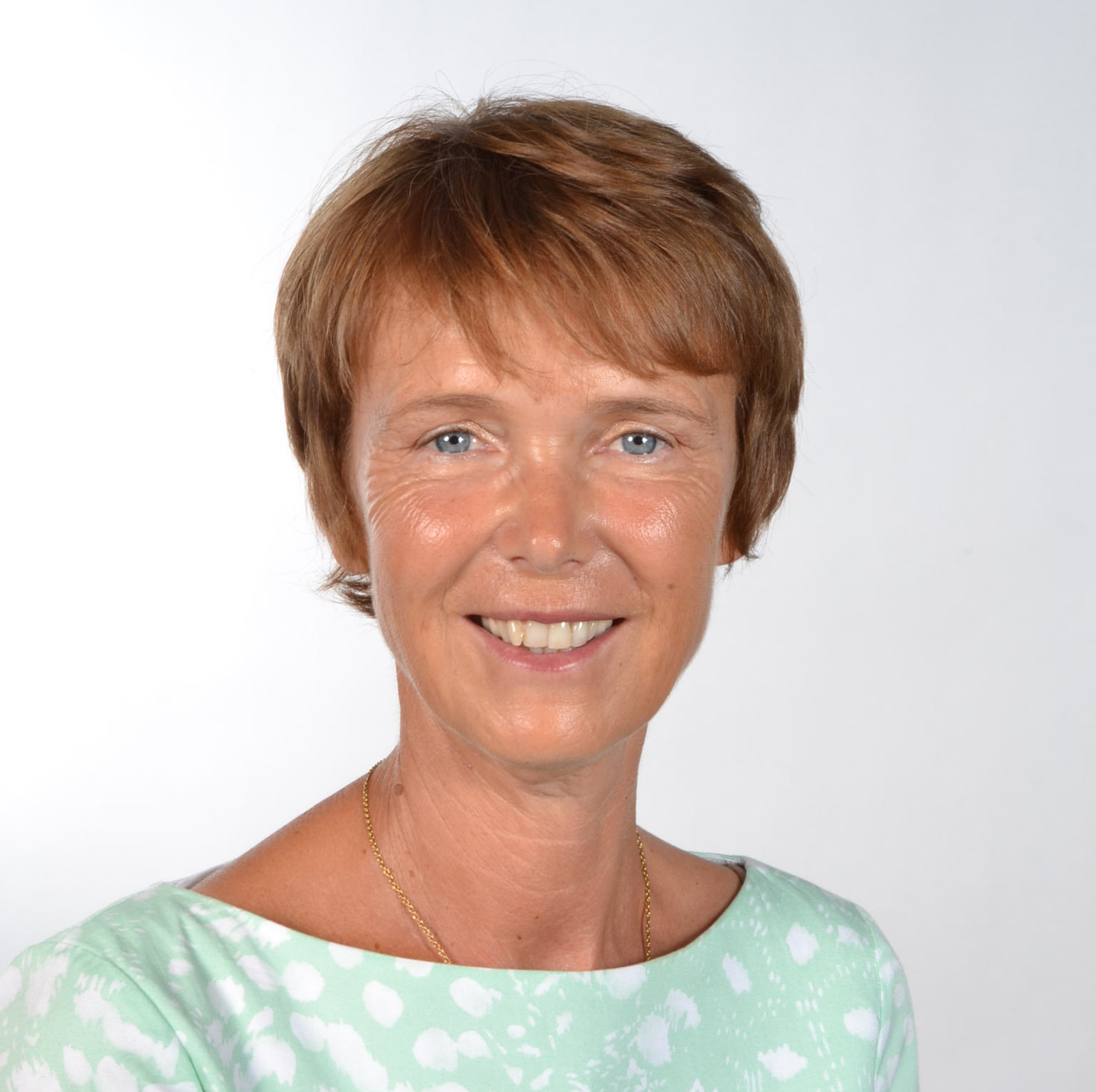 Pascale Mauvais, Ph.D.

PHARMA & LIFE SCIENCES Xpert

---
7, Allée des Fées

---
06 600 Antibes

---
France

---
Tél: +33 (0)6 73 88 83 09

---
Mail: pascalemauvais@plsxpert.com

Pascale Mauvais holds a Ph.D. in Cellular Biology, Biochemistry and Microbiology from the University of Aix-Marseille, France. She has worked for more than 22 years in the pharmaceutical industry.
1989-1998

Setting up and implementing biochemical assays for infectious diseases, (gyrase inhibitors, ß-lactamase inhibitors, cephalosporins, macrolide of next generation). As an example, active contribution to the caracterization of the mechanism of action caracterization of a new antibacterial, KETEK (thelitromycin), successfully launched in 2002.



1998-2001

Specialization in the development, the miniaturisation and the automation of molecular and cellular assays for high-throughput screening, (HTS). Pioneer in the use of 1536-well microplates in France.
2001-2011

Head of the molecular pharmacology unit, bringing substantial in-house experience in all aspects of assay development, HTS screening, new technologies and innovative equipments. Project leader of several research projects and management of multiple pharmacological programs, providing enabling tools and expertise for target validation and hit/ lead identification.
2011-2022

Broad range of experience in therapeutic areas such as dermatology, cosmetology, inflammation and antibacterials, combining with a detailed knowledge of various domains: nuclear receptors, GPCRs, ion channels, enzymes, natural products, stem cells, zebrafish, fillers, botulinum toxin, predictive toxicology.
Co-author of over 24 scientific papers and co-inventor of 12 patent applications.
MY VALUES
ACCOUNTABILITY
PERSEVERANCE
COOPERATTION
HONESTY
OPEN-MIND
DISCERNEMENT
LISTENING
DILIGENCE
COMMITMENT
---
Copyright - Pharma and Life Sciences Xpert - 2022 | Créateur :
MinePlugins